The Culinistas is a culinary resource that gives everyone the freedom and confidence to connect around a meal.
Explore Our Services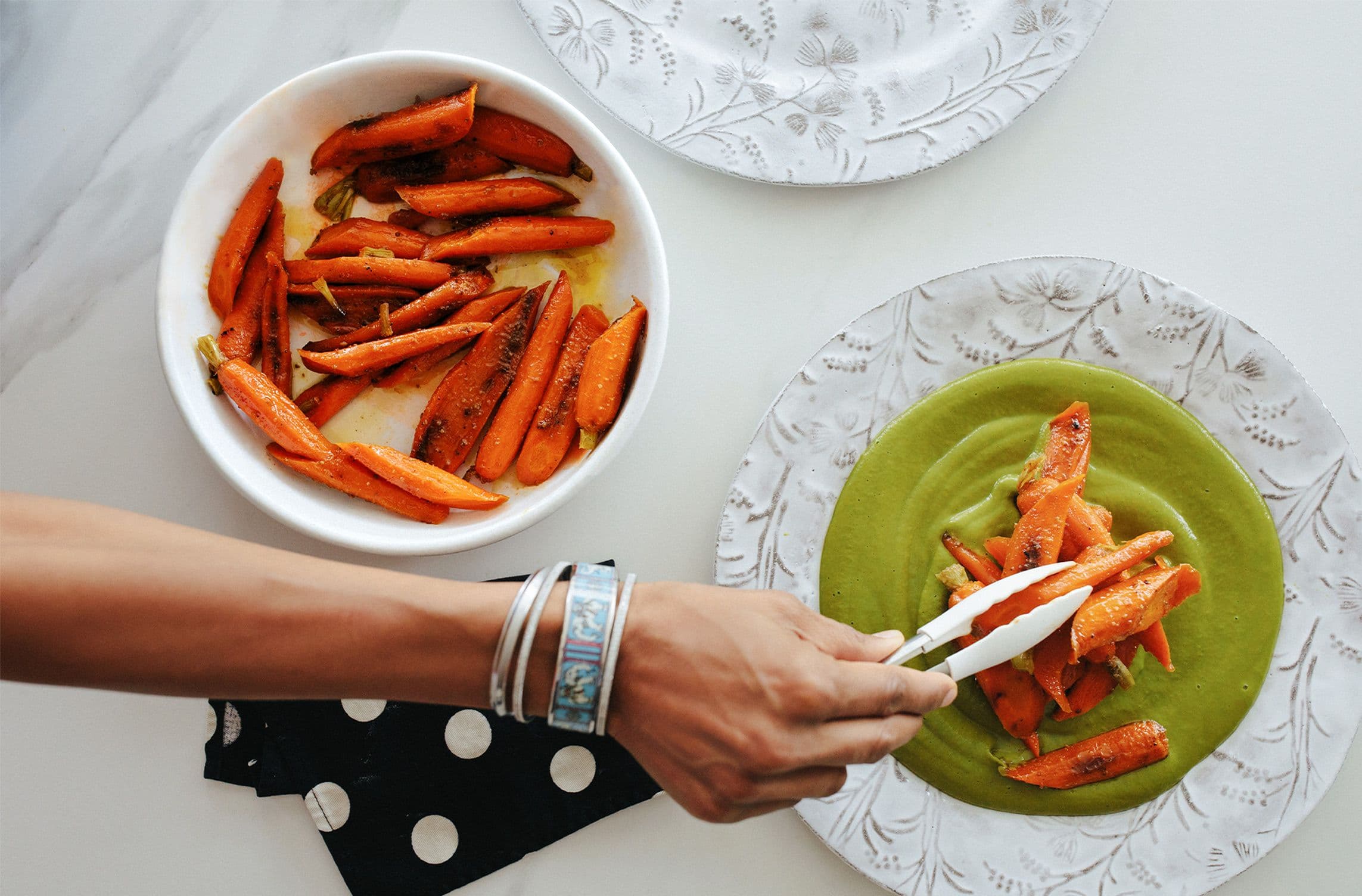 Private Chefs
As seen in The Wall Street Journal and Vogue, our chef platform matches vetted private chefs with households for weekly meal preps, gatherings, cooking classes, and a range of seasonal and long term needs.
Book a Service Today
Culinista Kitchen®
Our forthcoming content platform shares our complete library of recipes, menus, and culinary strategies for home cooks and hosts at every level. Consider these resources your support system, offering education, inspiration, and culinary services.
View Culinista Kitchen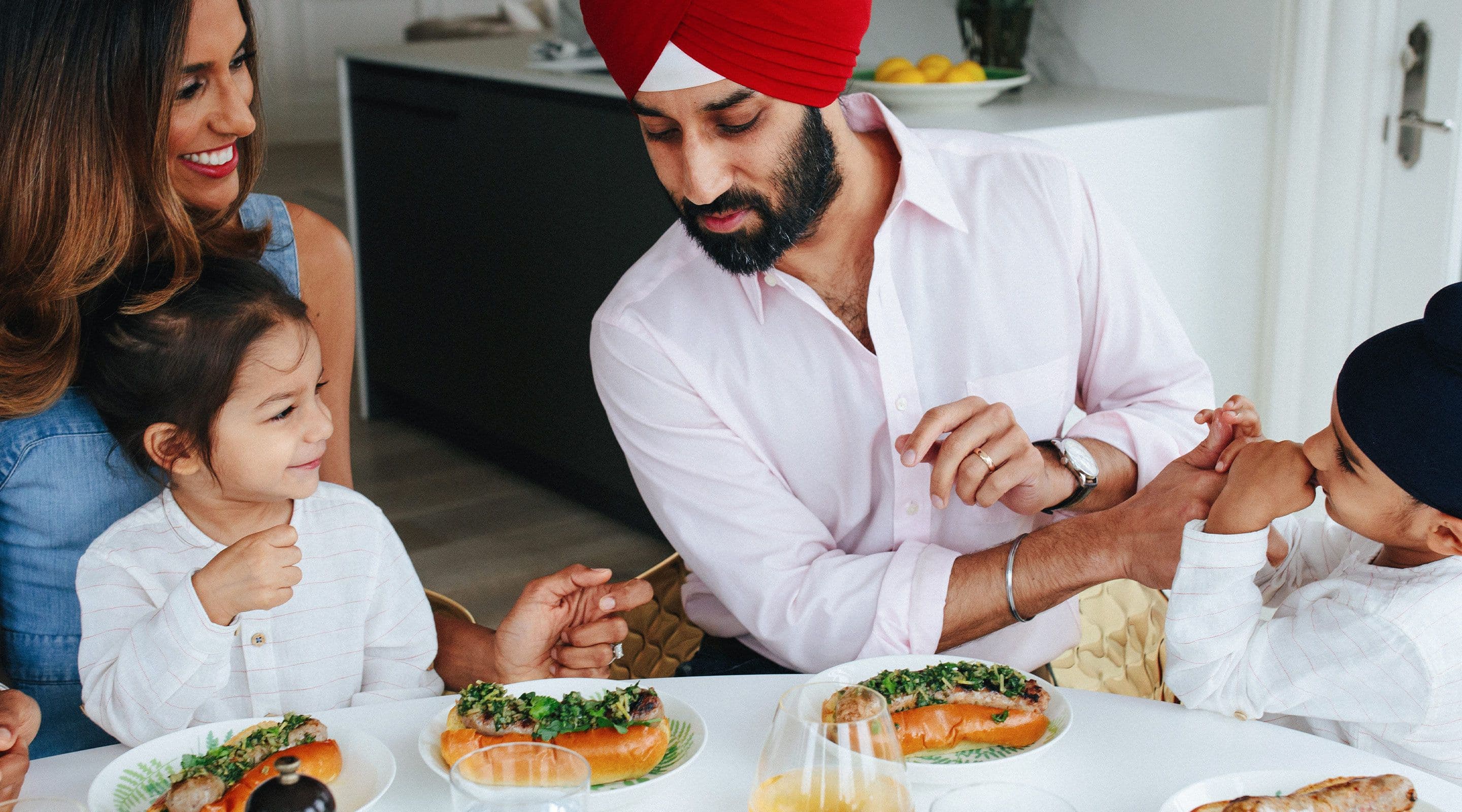 Our History
We're living in a world where connecting with one another has become more and more important. And there's no better place to do so than around the table.
So what's stopping us from connecting more often? Is it lack of time or skill? Stress or intimidation? All of the above?
The Culinistas® started in 2006 when Jill Donenfeld set out to facilitate those joyful connections. A private chef herself, Jill spent a decade honing the concept of an in home chef services company, identifying  top culinary talent and connecting them with households across New York and Los Angeles. In 2017, Tiana Tenet and Jill co-founded what The Culinistas has become today. Bringing Tiana's fundraising experience, business background, tenacity, and initiative (as well as culinary passion) to The Culinistas, the women reimagined what was possible for the brand, expanding to new markets and building a technology platform that facilitates eating well in the home, from weekly meal prep to gatherings, through a high tech, high touch approach.
Together we believe that, with the right elements in place, everyone can feel at ease cooking, hosting, and gathering around food. Our goal is to free you from intimidation so you can genuinely experience the joys of being together, feel triumphant in your accomplishments, and be appreciated for all that you bring to the table.
Who We Are
Jill Donenfeld
With vast experience as a private chef, caterer, cookbook author, and restaurant veteran, Jill Donenfeld is a hospitality expert with global perspective. In 2012, Jill was named to Forbes Magazine's list of "30 Under 30" with Danny Meyer saying, "In whatever incarnation tomorrow's generation has its Martha Stewart-like role, Jill Donenfeld is likely to play it." She has written four cookbooks, including "Better on Toast" (Harper Collins, 2015) and "Party Like a Culinista" (Lake Isle Press, 2011), as well as international cookbook titles in Madagascar and India. She has also written articles for Food & Wine, Men's Journal, The Huffington Post, TimeOut, and National Geographic.
Jill used to make Italian-style cured fish roe for restaurants in New York, and ran the kitchen at Villa Lena in Tuscany as well as worked in café kitchens in Japan and Sweden. As culinary and creative lead for The Culinistas, Jill works to inspire busy, urban households to value delicious, balanced, routinely home cooked dishes and the bonds that sharing a meal creates. Jill graduated from The Seven Hills School in Cincinnati, Ohio and Barnard College in New York City.
Infusing Oil
Blend soft herbs with oil to create a vibrant, flavorful drizzle or garnish.
Jill's Featured Key
Tiana Tenet
By combining her business acumen, love of food, and entrepreneurial spirit, Tiana Tenet has brought structure and scalability to The Culinistas. Prior to The Culinistas, Tiana spent five years as a financial advisor at J.P. Morgan, watching firsthand as busy mothers struggled to get healthy, delicious meals on the table for their families. Tiana saw how to leverage and grow Jill's private chef company into what The Culinistas is today, a digital gathering platform for services & content. Her business philosophy is centered on delivering the best high touch customer service and bringing her advisory experience to The Culinistas customer service model. She considers how tech can support a highly personal service, not diminish it. Prior to J.P. Morgan, Tiana spent a summer cooking in a Tuscan kitchen, assisted on the set of Giada at Home, and contributed to Food Network Magazine. Tiana is a mother of two and graduated magna cum laude from Georgetown University and was named one of INC.'s 2019 30 Under 30 Rising Stars.
Forkability
A meal designed for times when sitting at the table may not be an option but you still want to gather.
Tiana's Featured Key
Careers
We're a team of food and hospitality obsessives who bring an earnest passion to everything we do. We promote a culture that values lifelong learning, making people feel special, gathering together, and having fun. We offer great benefits, too. Browse our open roles to learn more.
No open positions at the moment
Bloomberg
"There's never been a better time to outsource your party prep."
WWD
"Hosting dinner parties isn't just for people who can cook."
Curbed
"People would ask me nonstop, 'What can I get you?' My answer: The Culinistas."
Goop
"It does everything from stock the fridge to help you plan a backyard soirée."
Forbes
"The Culinistas is making [a] luxury service more accessible."
Bloomberg
"There's never been a better time to outsource your party prep."
WWD
"Hosting dinner parties isn't just for people who can cook."
Curbed
"People would ask me nonstop, 'What can I get you?' My answer: The Culinistas."
Goop
"It does everything from stock the fridge to help you plan a backyard soirée."
Forbes
"The Culinistas is making [a] luxury service more accessible."
Bloomberg
"There's never been a better time to outsource your party prep."
WWD
"Hosting dinner parties isn't just for people who can cook."
Curbed
"People would ask me nonstop, 'What can I get you?' My answer: The Culinistas."
Goop
"It does everything from stock the fridge to help you plan a backyard soirée."
Forbes
"The Culinistas is making [a] luxury service more accessible."
Bloomberg
"There's never been a better time to outsource your party prep."
WWD
"Hosting dinner parties isn't just for people who can cook."
Curbed
"People would ask me nonstop, 'What can I get you?' My answer: The Culinistas."
Goop
"It does everything from stock the fridge to help you plan a backyard soirée."
Forbes
"The Culinistas is making [a] luxury service more accessible."