A Chef Job That Fits Your Life
Pursue your culinary passion without sacrificing a stable and balanced life. We offer private chef opportunities that fit your schedule and needs, including weekly meal preps, in home gatherings, and full time and traveling positions.
Apply Now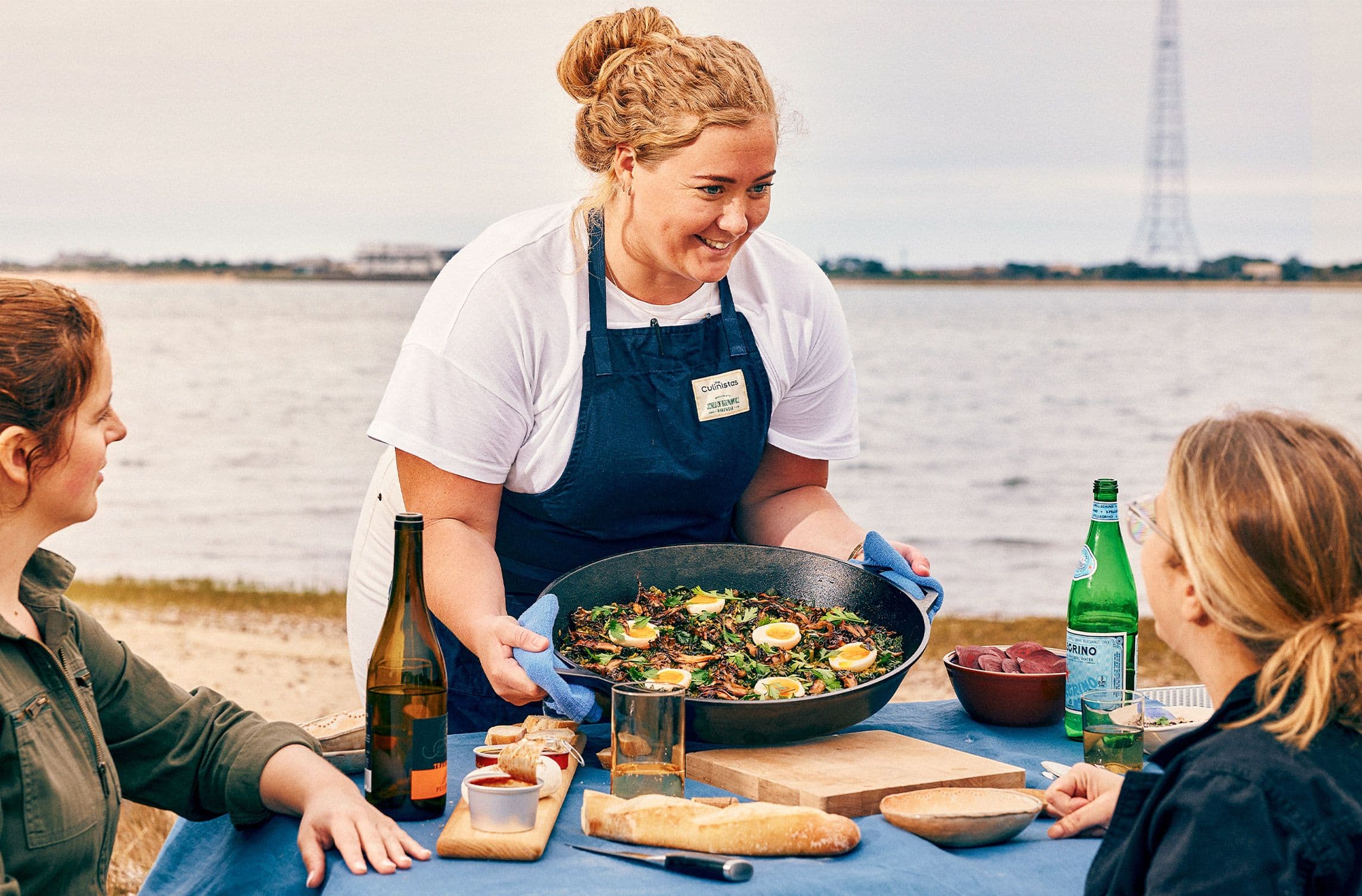 Sustainable Work with The Culinistas
We believe that cooking can and should be a comfortable career. That's why we created a platform that lets chefs work when and where it's convenient for them, while taking the burdens of logistics and billing off their task list. Built by and for chefs, we value the creativity and uniqueness that each Culinista chef brings.
About Us
Stable Yet Flexible
Work on your terms: meal prepping a few times a week, dinner parties every weekend, or two months of full time summer work.
Career Growth
We hire chefs straight from culinary school as well as lauded culinary talents looking for their next challenge.
Easy Admin
You love to cook, not do paperwork. We handle the booking, logistics, menu selection, and billing, so you can focus on what happens in the kitchen.
Travel Opportunities
We offer seasonal work and traveling positions for chefs who are interested in temporarily relocating.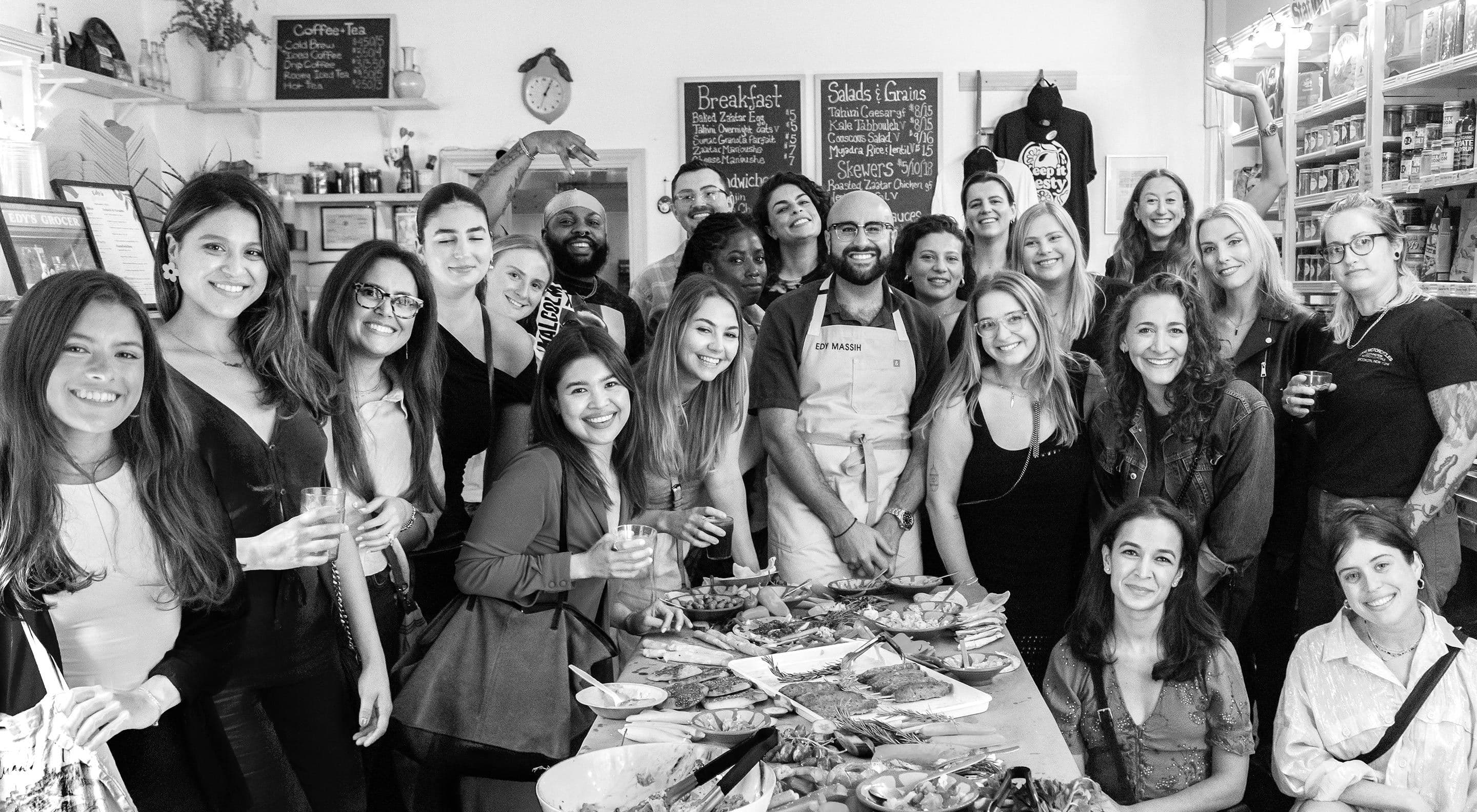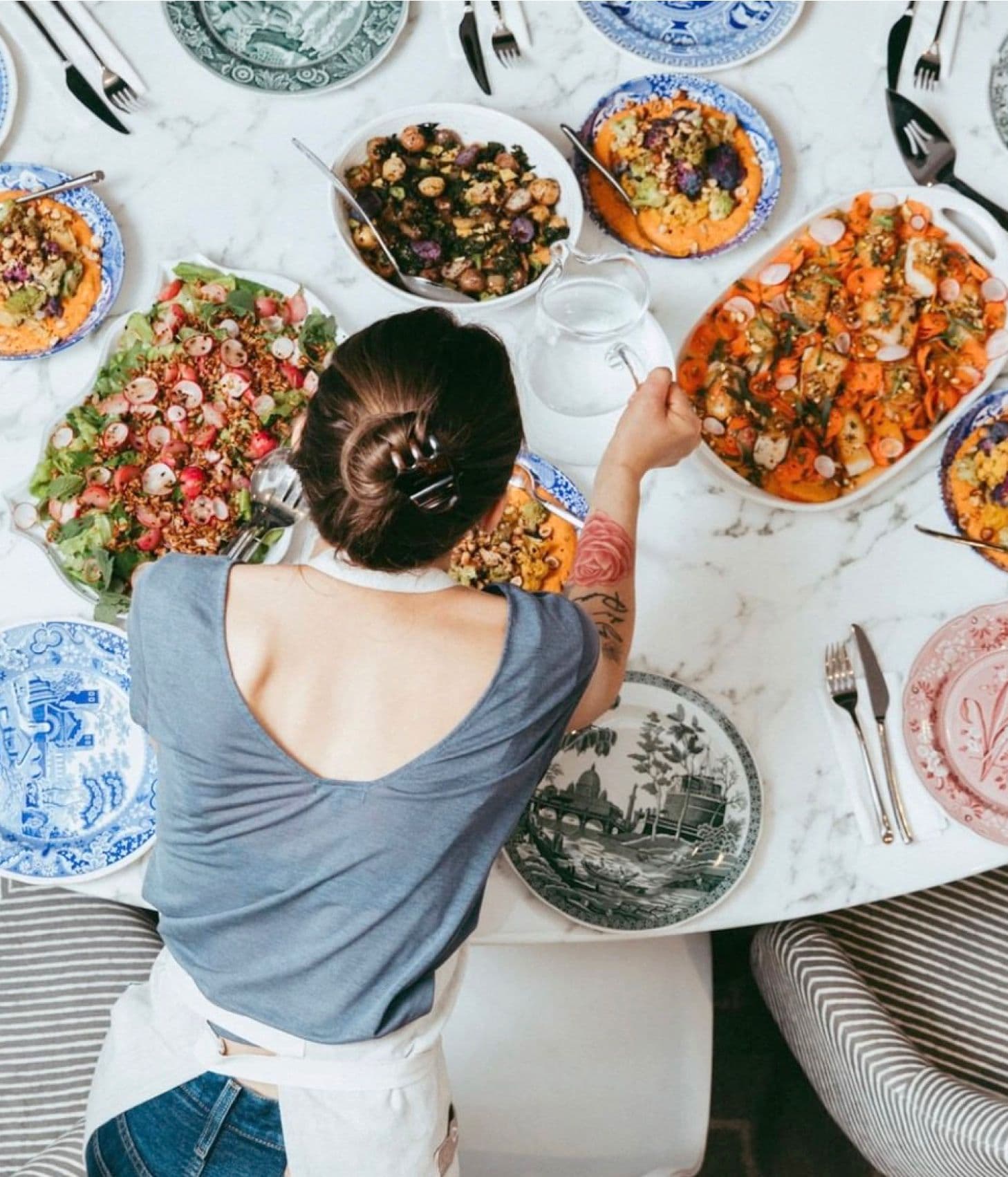 What Makes a Culinista® Chef
Culinista chefs are highly skilled but lifelong learners. They are passionate about hospitality, with a knack for creating memorable moments around food.
Many Culinista chefs:
Have trained via culinary school and restaurant kitchens
Have fine dining and private chef experience
Have at least 3 years of professional kitchen experience
Are comfortable cooking for VIP and celebrity clients
Are flexible, adaptable, and highly organized
Our Approach to Cooking
Our cooking philosophy relies on eight keys, which are designed so you can flex your unique culinary talents while ensuring that every menu is a success.
Open Chef Positions
We hire chefs based in the New York metro area, Los Angeles, the D.C. metro area, Austin, San Francisco, and beyond. See our current openings.
No open positions at the moment
"Working with The Culinistas has afforded me the flexibility and autonomy to find the work-life balance that is so important to me."
Chef Aaron
Culinista chef since 2019