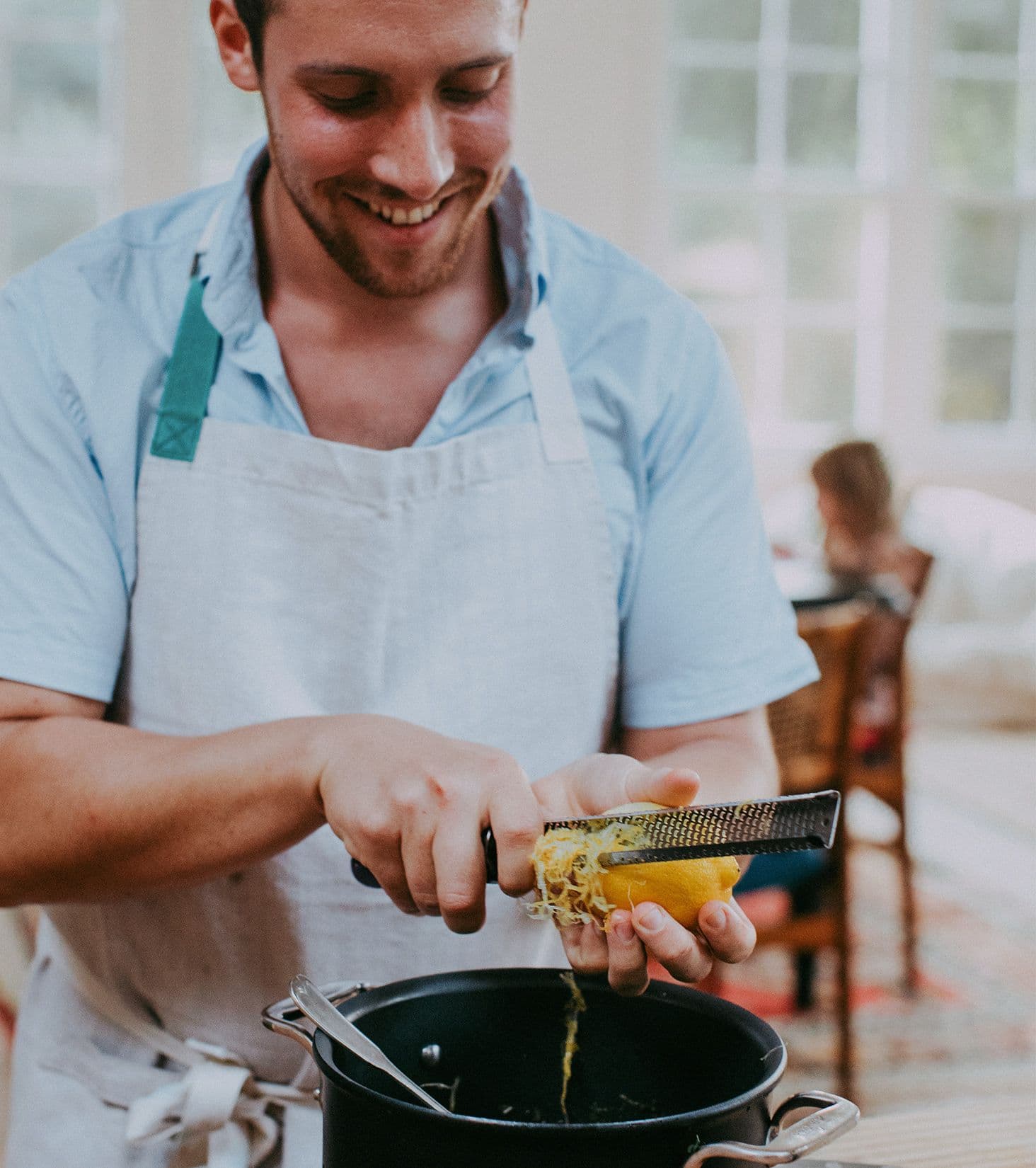 Seasonal & Long Term Services
A Culinista® chef for all your culinary needs.
Culinista chefs go where you need them.
Long Term Chefs
We'll help you find a chef to provide full time, part time, or custom meal prep services to your household.
Seasonal Chefs
Headed to the beach for the summer or the mountain in the winter? We'll find you a chef to match your seasonal needs, from weekly meal prep to nightly dinners.
Traveling Chefs
Culinista chefs are ready to pack their bags to join you for a special birthday, anniversary trip, or family vacation.
Inquire Here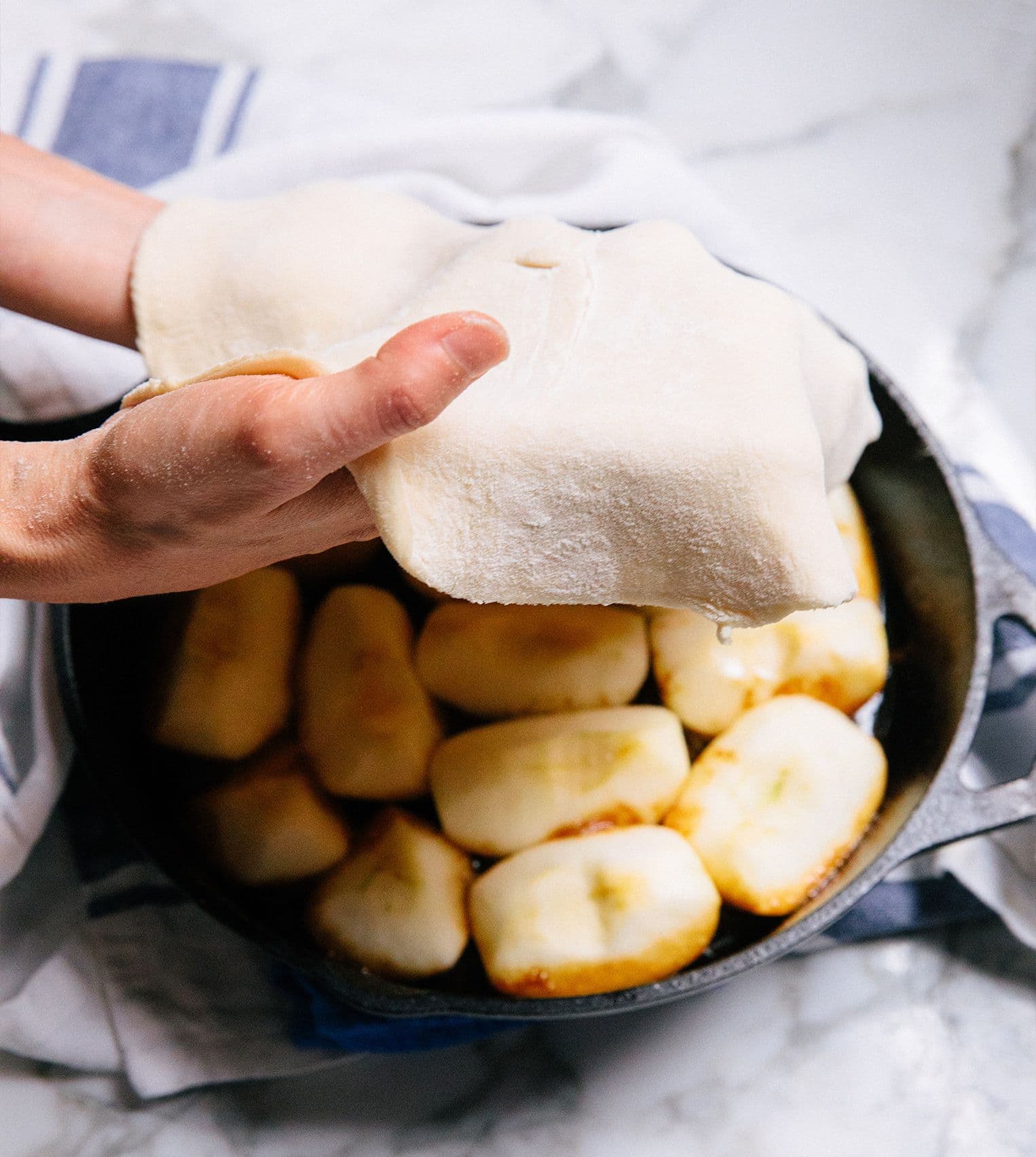 The Importance of Hospitality
We offer agile chef services—so you can keep living your life, knowing that a delicious and nourishing meal awaits you.
Culinista® chefs hail from top restaurants around the country. They help celebrate our culinary methods and approach to hospitality.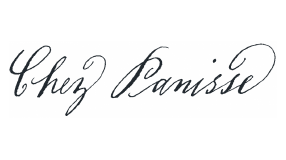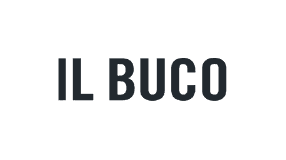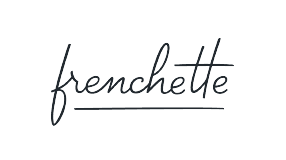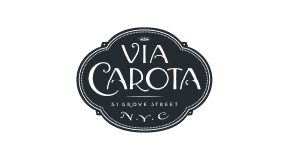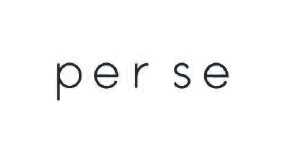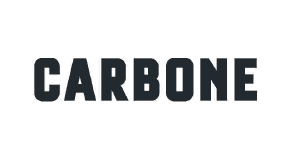 A Chef to Fit Your Life
See how clients customize our services.
We believe that a meal can create connections that make for happier and healthier lives. It is our pleasure and our honor to be at your service to help you feed yourself and those you love. Our families instilled this value in us and our lives are forever enriched with this ritual as a priority.
Tiana Tenet & Jill Donenfeld
Founders